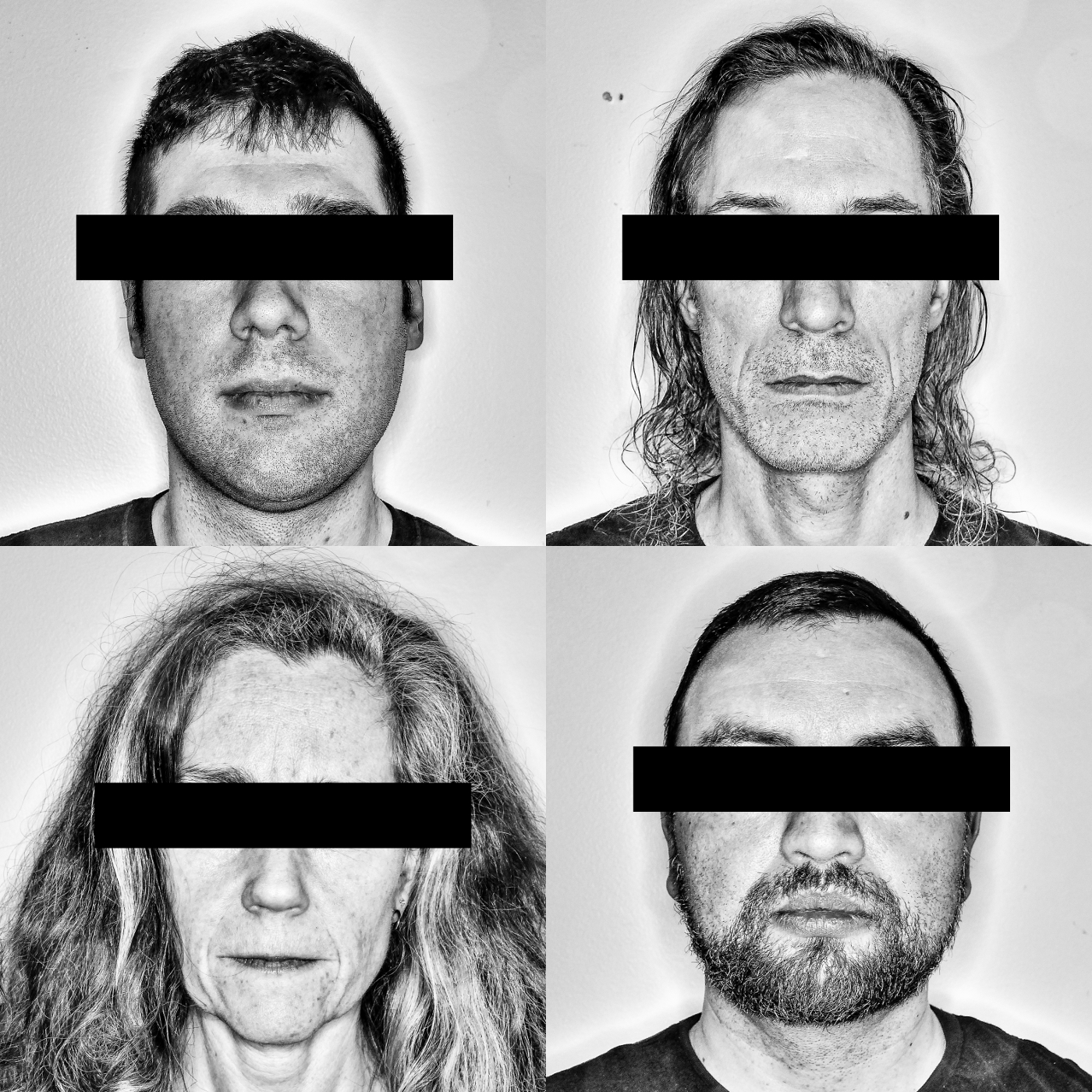 The art of Free Soil, in our humble opinion, is best experienced in person. Anti-fascist messages at full volume, low frequencies moving bones, lights blazing, immersive video and sonic shimmer.
We took a long pause from performing to refine and craft our live music experience. We stepped up our lighting, video and sonic production. A number of performances were booked and ready to go. Videos were edited, audio mastered, a plan in place to spread the word.
SARS-CoV-2, COVID-19, the novel Coronavirus got here first, delaying the debut, with no rescheduled date in sight.
For the time being, we continue to work on material remotely… and the world seems to produce more fodder, more inequality and injustice every day.
So, Wash your hands. Turn up the volume. Dim the lights. Click the video link to see our YouTube performance.
We wish we could share this in person.
Stream on.