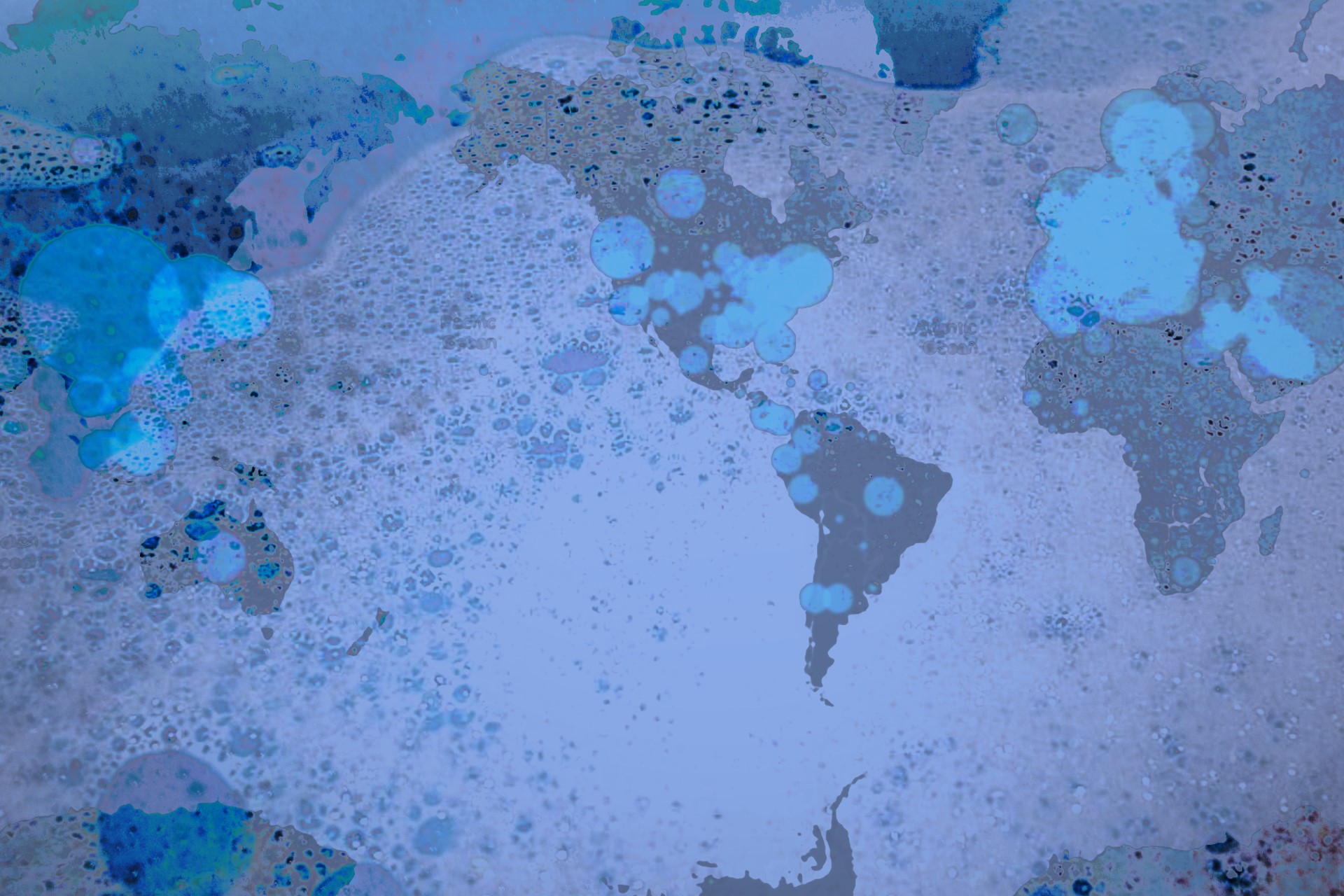 Two years ago, my husband and I, our two children out of the house, moved from a quaint, very white middle-class suburb (more like a small town) into an intentional community whose intention is to promote equity and justice for all people, regardless of race, class or religion. This community, while only about two and half miles away from our original home, is in the city and is considered "on the edge" by many people. Before the pandemic we gathered to share meals, helped each other with yard projects and generally looked out for each other.
However, something shifted with the pandemic—maybe it was me and/or the collective. I am so grateful to be living here during the pandemic and the awakening of the world to the massive inequities that exist between people. The blatant racism that exists especially for black and indigenous people, people deemed essential, but who probably don't even earn a living wage, institutional structures formed to maintain the hierarchy of whites on top. Early on in the pandemic, one of the neighbors held daily "science camps" for the youngsters on the street. As a community we gather weekly for spiritual reflection, we meditate a couple of times of week together, we protested in DC together, and we share food with each other. Collectively we have mourned the killing of a young person (unknown to us) who was shot execution style in the cemetery behind our community that we tend to think of as OUR sacred space. And we all believe his death is the rooted in the same oppression that is so systemic in our country and the world.
Life is so uncertain, but within this community, I have found people who are all working in their own small way to bring about the justice and equity so many people of the world want. I have found my place– I am challenged, nurtured, appreciated, and supported by this by varied group of individuals who have made living during this, or so strange time in history, to be tolerable and at times joyful.