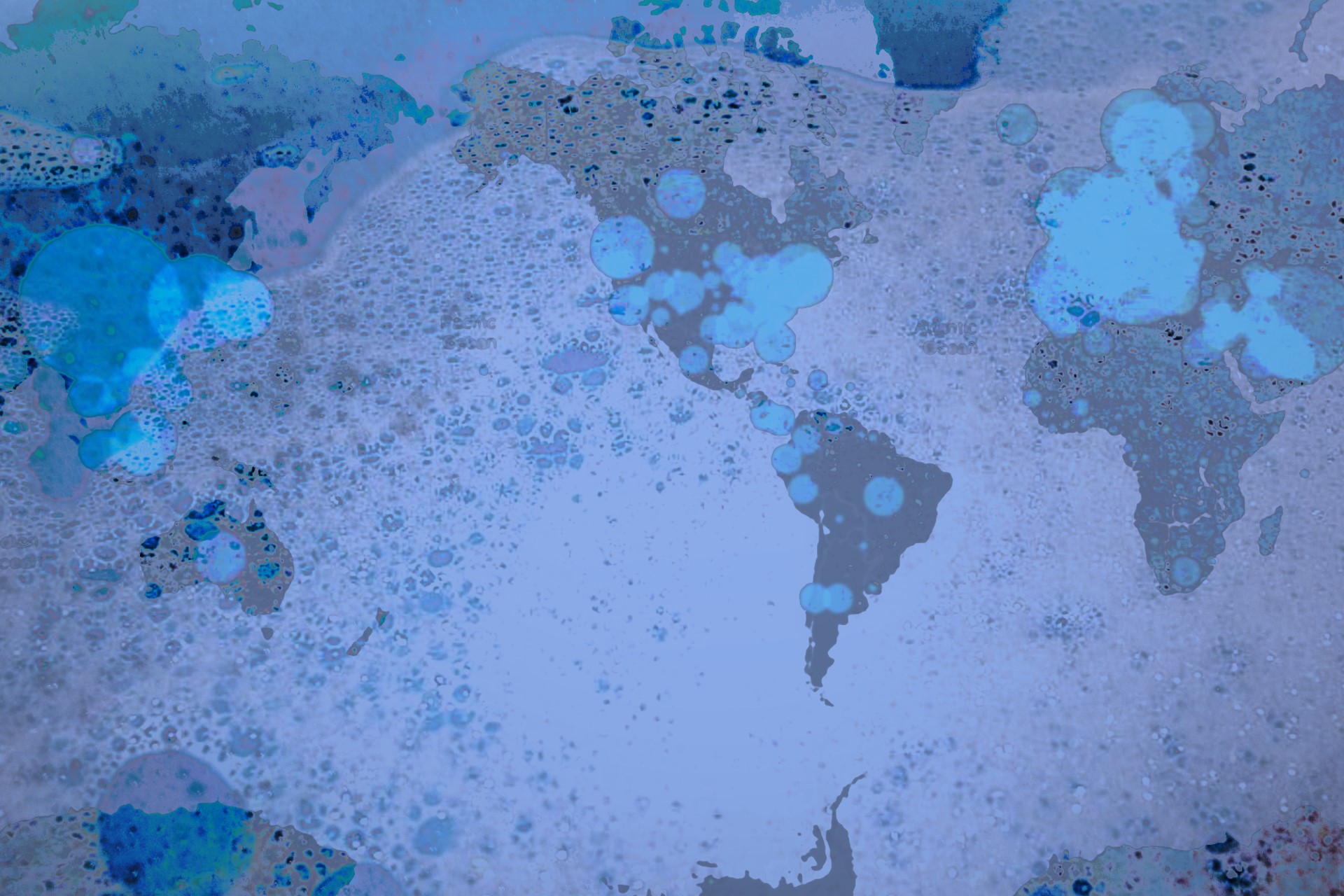 I am a researcher and a teacher. I found the pandemicarchive a valuable and inspiring place. So I want to share my story.
It has been two months since I am lockdowned due to a pandemic. Slowly, I realise what actually happened and what happened to me… 2020 was supposed to be my year! A year of challenges but mostly a year of my success! It was supposed to be my year! I put so much effort, did so much work, sent many applications, so many applications… And what's now? All in vain?
I've been living in a different world since March 10th. The pandemic has taken me out of the box. It was a box full of endless anxieties and expectations. "I should do this, I should do that…". Now I can see that I did not live my life as I wanted to.
All I know now is that I don't want to go back to what was before March 10th. I don't want my life to be as it was before the pandemic. It is not because I'm afraid if I can manage it. I don't want to go back there, because what was then, does not matter now; it has been gone… I do not want that life! I don't want to live with deadlines. I don't want to chase something that can turn to dust just in one moment…