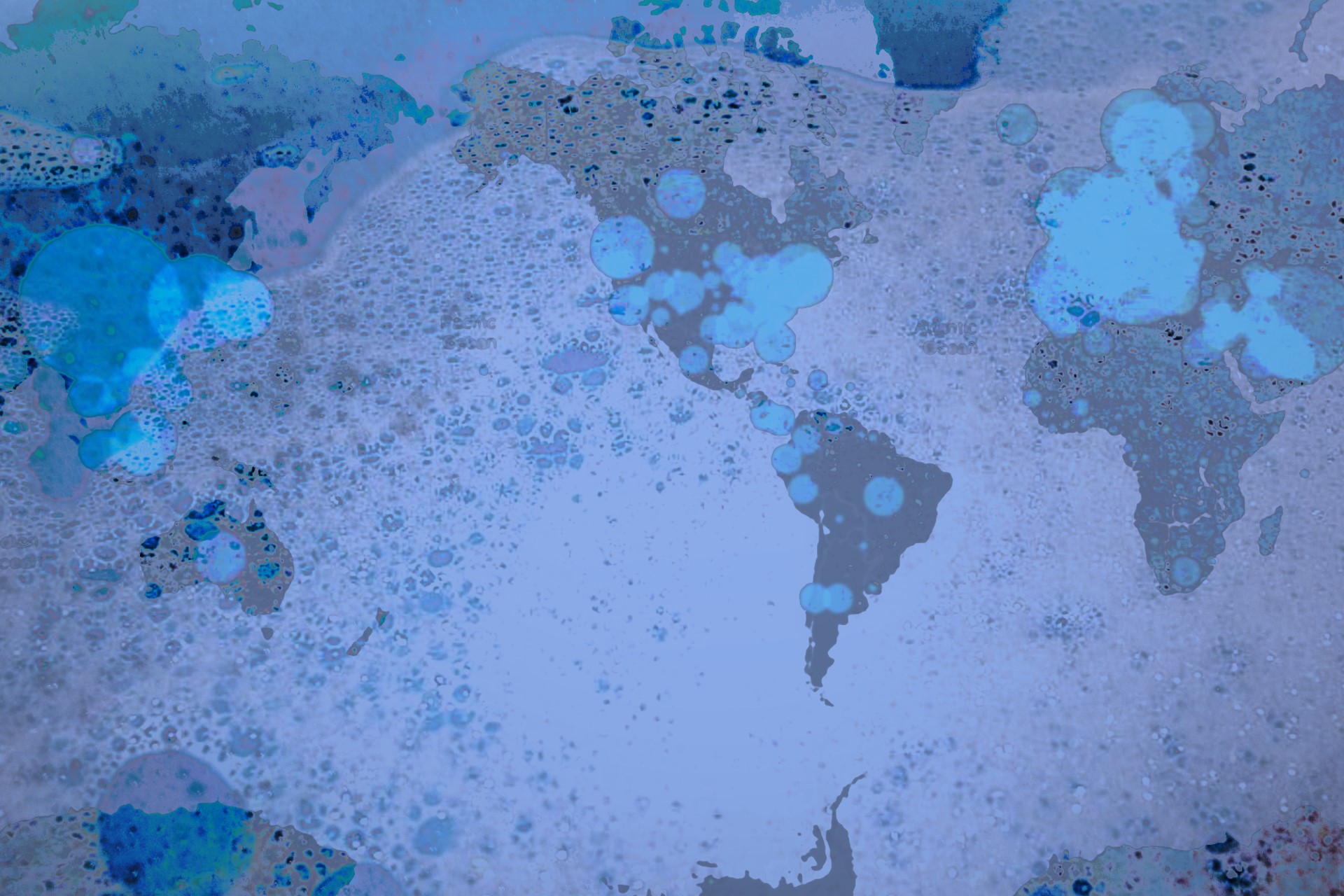 My life before this was so busy – I was teaching full time, going to grad school, managing three extra curriculars, attending weekly Bible study and church service, and playing ukulele for the worship team.
– Extra curriculars are cancelled.
– Worship practice is cancelled.
– Church went from an 8 to noon commitment if I was on worship team to a 45 minute service to watch on my own time.
– I dropped two grad school classes, and my third went from being a three hour class to a ten minute announcement (outside of homework)
My introverted self is healing, I'm getting more sleep, I have less stress, and I'm gaining confidence to take the time I need for myself and the health of my relationships.